Since 1954, we've provided legal services for individuals, families, business owners, ranchers and farmers throughout Butte County and the North State. Our firm was built upon the relationships we have established with our community and our clients, business professionals and community based charitable organizations. These relationships continue to be the foundation and basis for growth.
Estate planning and administration; business entity formation and transactions; real property matters; family law; mediation and, most recently, bankruptcy are services provided by our firm. Please contact our office if you have any questions or would like to schedule a time to meet with one of our attorneys. We appreciate the opportunity to assist you with your legal needs.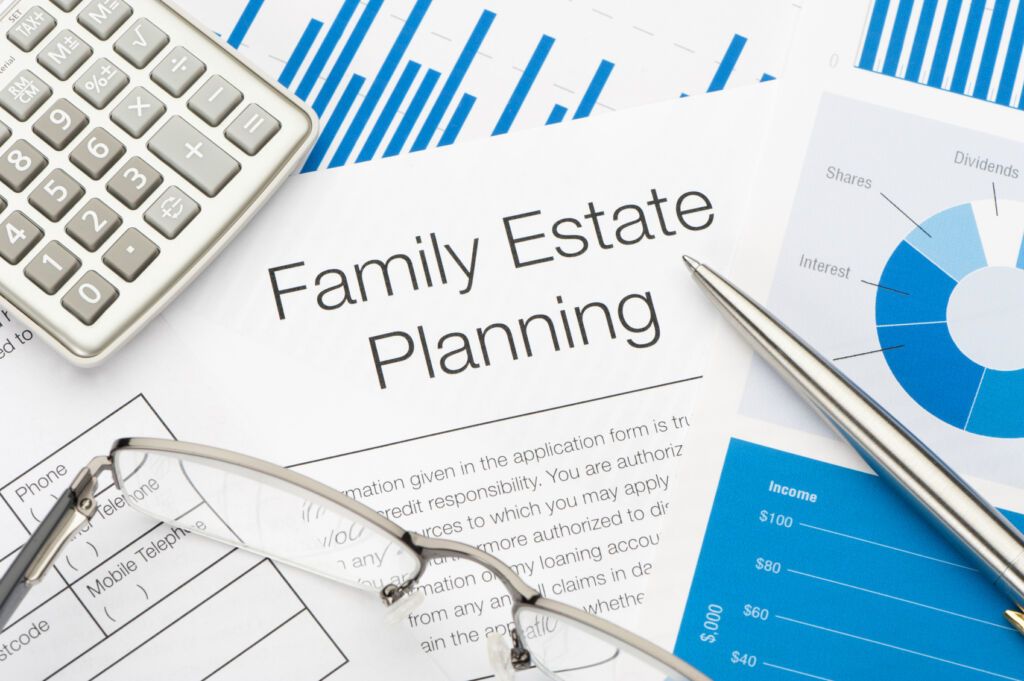 We offer a wide variety of estate planning tools to meet your objectives.
Revocable Intervivos Trusts
Irrevocable Trust including Special Needs Trusts
Planned Giving
Powers of Attorney
Advanced Healthcare Directives
Wills and Codicils
Pre and Post Marital Agreements
Trust Administration & Probate
We assist our clients with the administration of estates when loved ones can no longer manage their own affairs and following death.
Administration services include:
Appointment of Successor Trustees
Marshalling Assets
Preparation of requisite notices
Assistance with valuation and determining character of assets (separate vs. community assets)
Preparation of allocation agreements and the creation and funding of sub-trusts
Accountings and Distribution
Representation of trustees and beneficiaries for on-going and long-term trust administration
Court proceedings when necessary
Post-death transfers of assets for probate avoidance ("13100" Affidavits, "Heggstad" and related petitions)
Probate, Spousal Petitions, Small Estate Transfers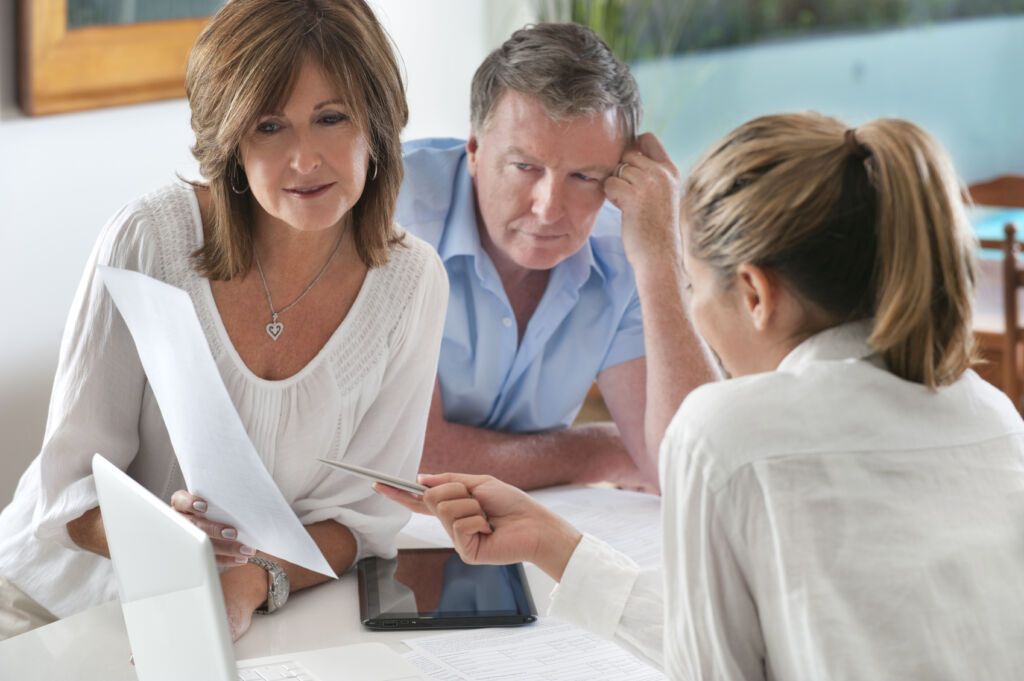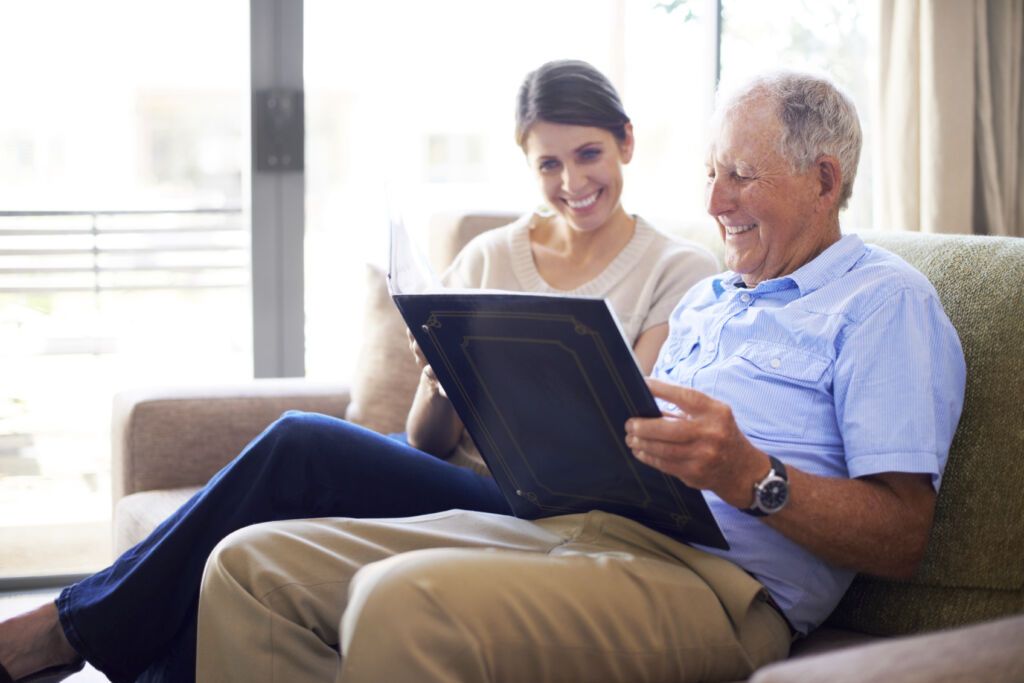 Legal proceedings may be necessary to ensure the financial and personal well-being of loved ones with cognitive disabilities or diminishing capacities. In the absence of an estate plan, a conservatorship may be required. Conservatorships are complex legal proceedings. Our attorneys have extensive experience with conservatorships including qualification by the court for the appointment of counsel for the conservatee (the individual in need) when such appointment is warranted.
We assist our business clients with:
General and Limited Partnerships
Limited Liability Companies and Limited Liability Partnerships
Corporate formation including Articles of Incorporation, Bylaws, Shareholder Agreements, Buy/Sell Agreements
Commercial Lease Agreements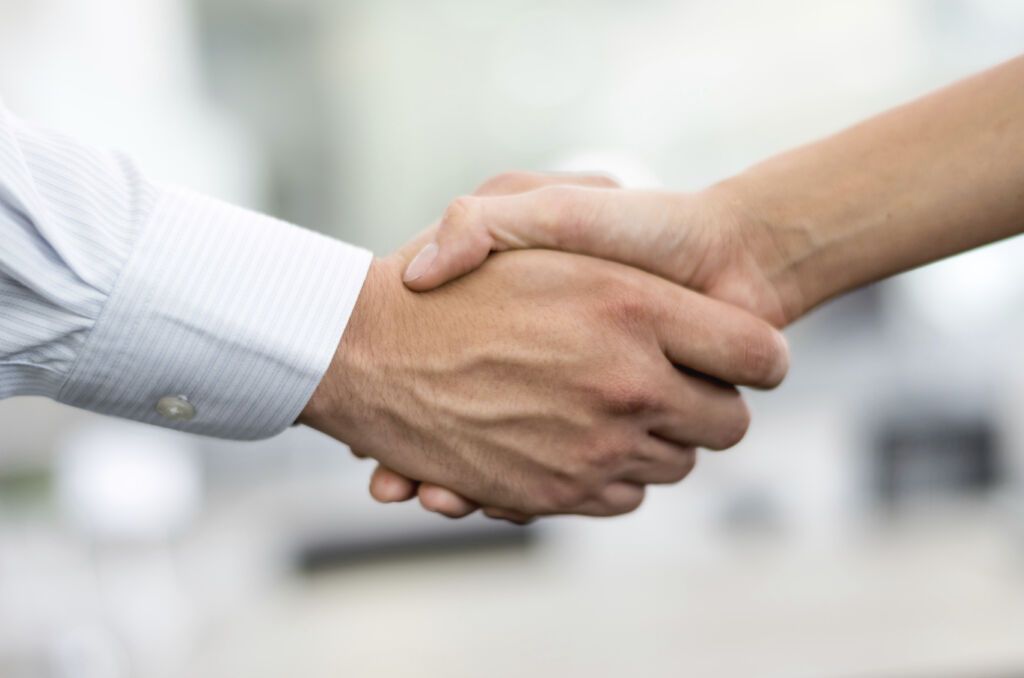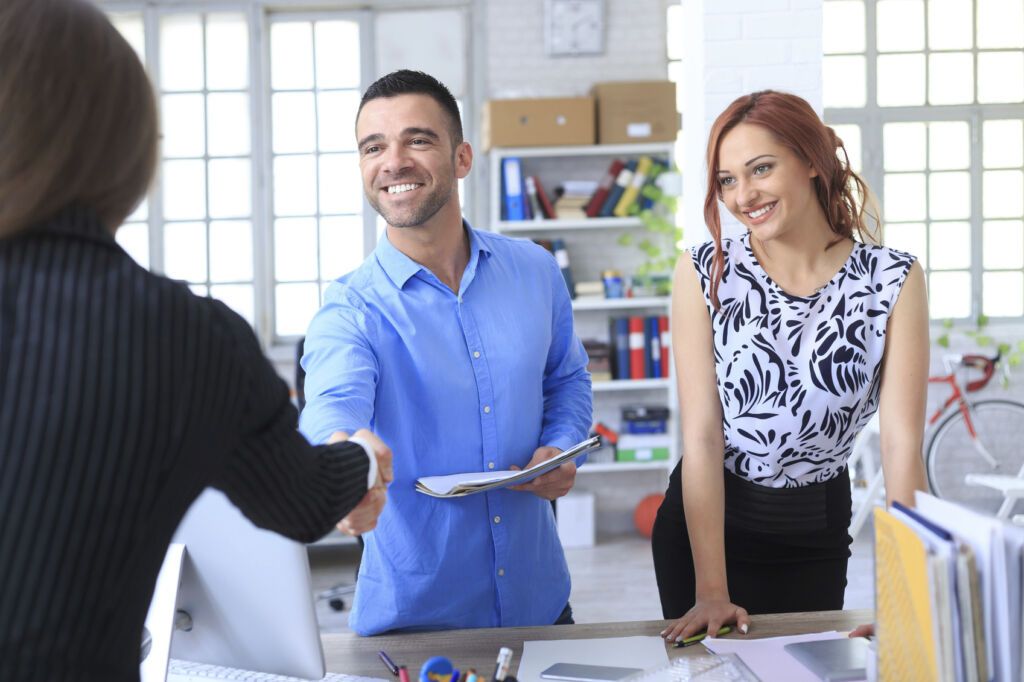 Services include:
Residential and Commercial Lease Agreements
Easements
Quiet Title
Partition Actions
Our firm offers a wide variety of family law services including assistance with:
Dissolution of Marriage
Legal Separation
Collaborative Family Law Services
Complex Property Matters
Mediation
Spousal and Child Support Matters
Pre and Post Marital Planning